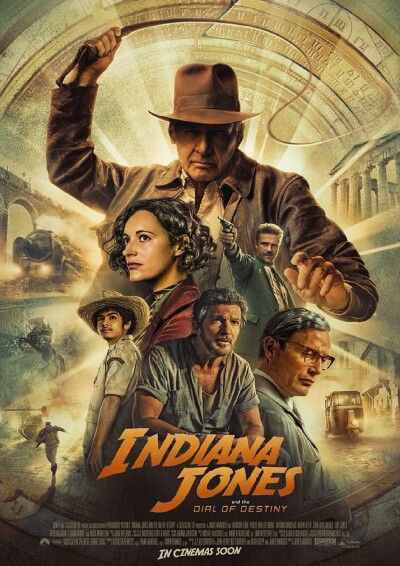 Coming Soon - Starting June 29
Indiana Jones and the Dial of Destiny (OV)
In the fifth part of the Indiana Jones series, the archaeologist experiences another dangerous adventure in an exotic and historically significant environment. After the mediocre success of the fourth part, the screenplay was written by David Koepp and James Mangold takes over the direction from Steven Spielberg. Harrison Ford returns in his role as Dr. Henry Walton Jones Jr. but it will be his last appearance as he is now 80 years old.