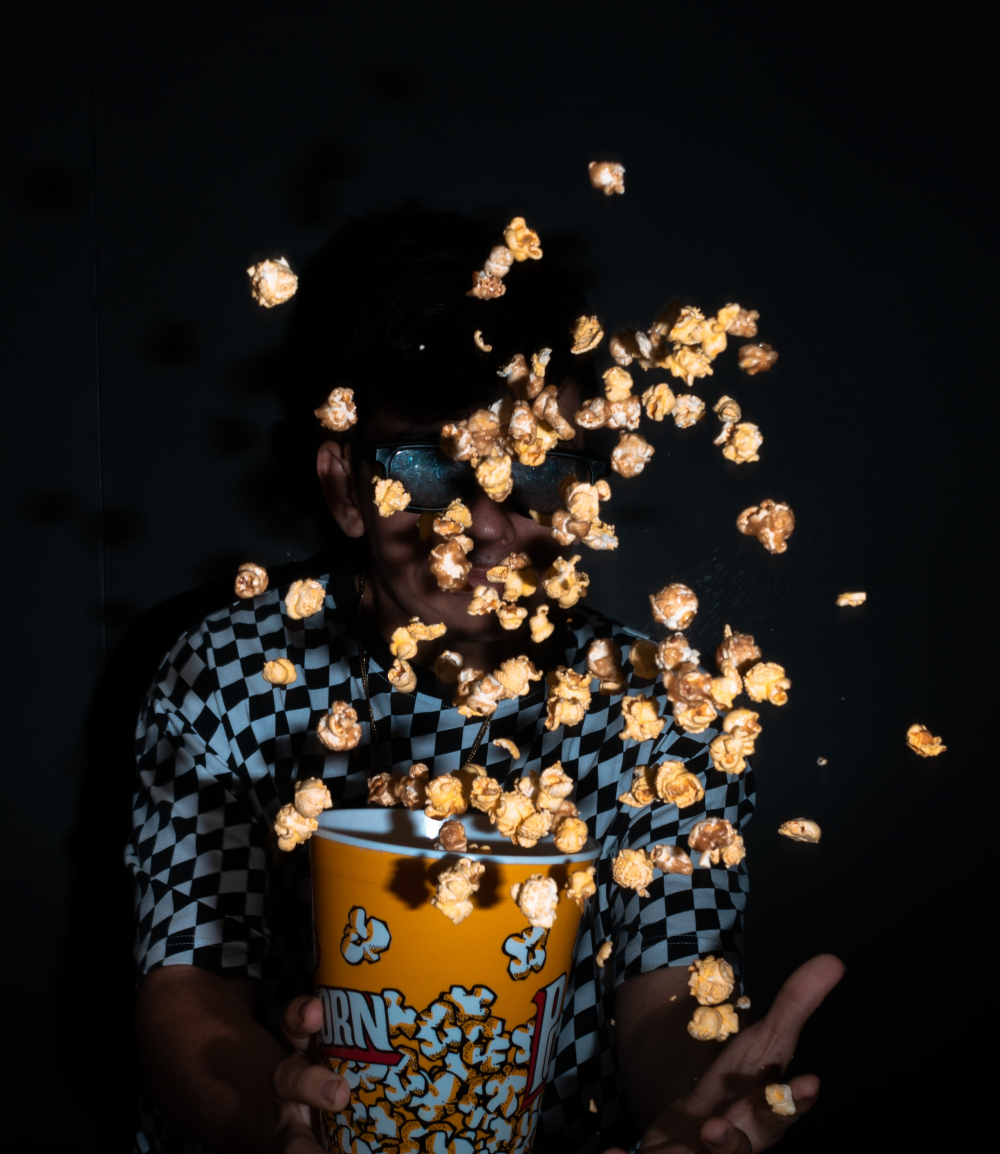 According to the current Corona Ordinance Baden-Württemberg that applies since Sunday, April 3rd, 2022, the following changes are made:
Recommended but not obligated: Maintaining a minimum distance of 1.5 meters from other people, sufficient hygiene, wearing a medical or an FFP2 (or comparable) mask in public, indoor locations, and the regular ventilation of closed rooms are recommendations but not required by law. For your own safety, we kindly ask you to wear a mask until seated in the movie theater.

Everyone is welcome: Providers, organizers, or operators are not obligated to check any test, vaccination, or recovery certificates anymore.
Full house: Film screenings are permitted without restrictions on the number of guests in the theatre.

We look forward to your visit!