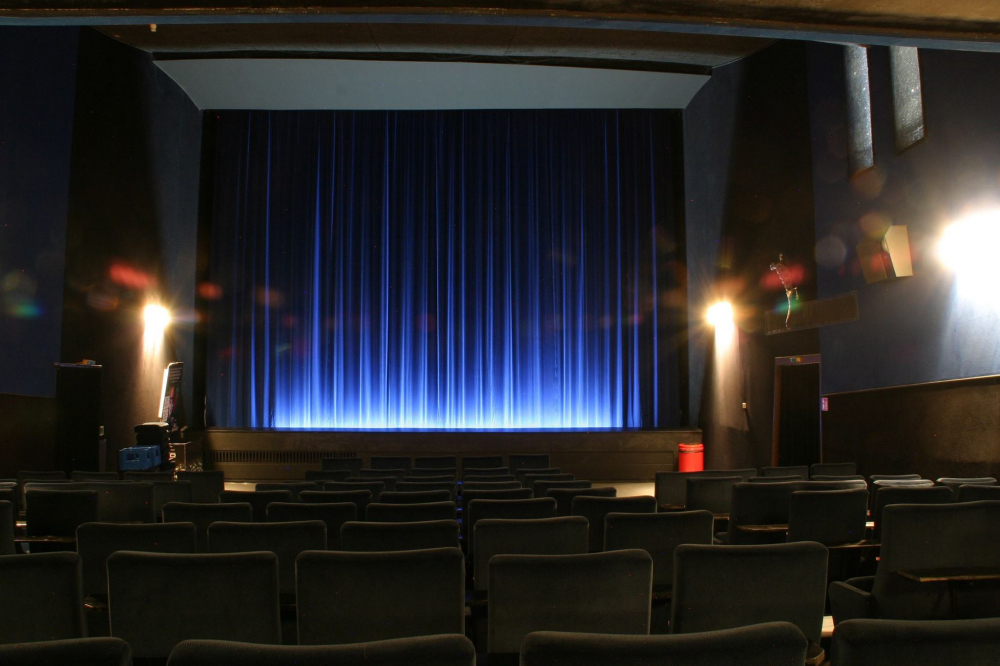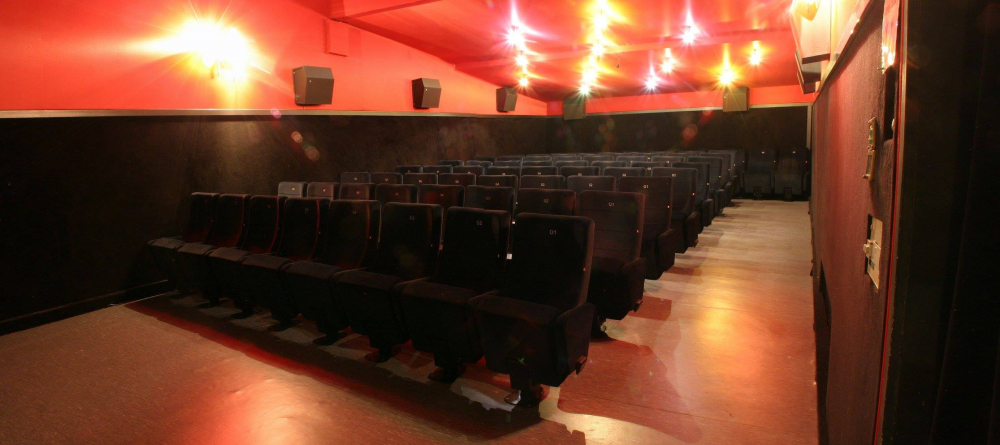 Welcome to our website!
CORSO Cinema International has been showing films in their original versions (occasionally also with English or German subtitles) since 1984 and is therefore established as the no. 1 cinema for screening movies the way they are made and intended by the artists (some of our guests call us "dubbing free zone") for 40 years.
Our theatre has two screens, each of them equipped with large comfortable seats and modern digital sound and projection systems. Special rates apply to all our customers on our weekly discount Tuesday. Discount applies to pupils, students, unemployed, senior citizens, and military with a valid ID every day, all year long. Private screenings can be organized upon arrangement.